Euromedics FZ-LLC is an international business company  established in Ras Al Khaimah Economic Zone, United Arab Emirates. The company takes the international trading business to the next level where it provides business development alongside with marketing and promotional services to end up with educated & loyal customers for well positioned brands. Euromedics' main activities are in the fields of pharmaceuticals, medical supplies, medical devices and cosmetics.
The company expansion plans are on a worldwide scale, however the starting point will be African and Middle Eastern markets. For each country, Euromedics defines the market access strategy according to the country's laws and regulatory requirements. Euromedics also tailors everything to obey market needs and situation, this includes choosing the right portfolio of products, selecting and supporting the right local partners and distributors, creating marketing strategies, conducting promotional activities, and proper engagement with the right stakeholders in the governmental and private sectors
Euromedics imports international brands in the fields of Pharmaceuticals,   medical supplies, medical devices, and cosmetics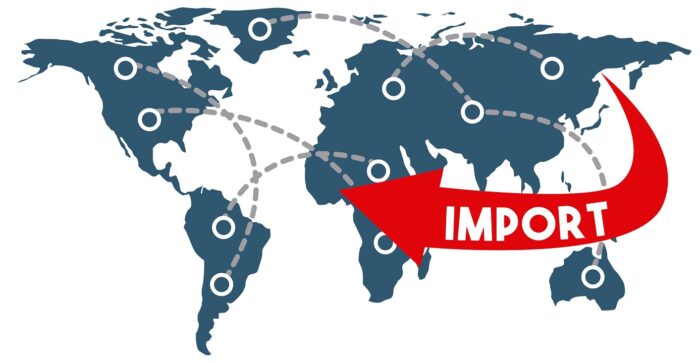 With market access extensive knowledge, and understanding for the laws and regulations of international trade, Euromedics export goods to different markets around the world.
With diversified cultural understanding and thorough market knowledge, Euromedics designs specific portfolios, bundles and product mixes for each market. This includes plans to increase market share for an existing portfolio or developing a marketplace for new products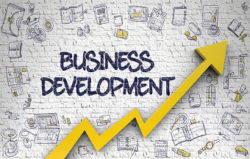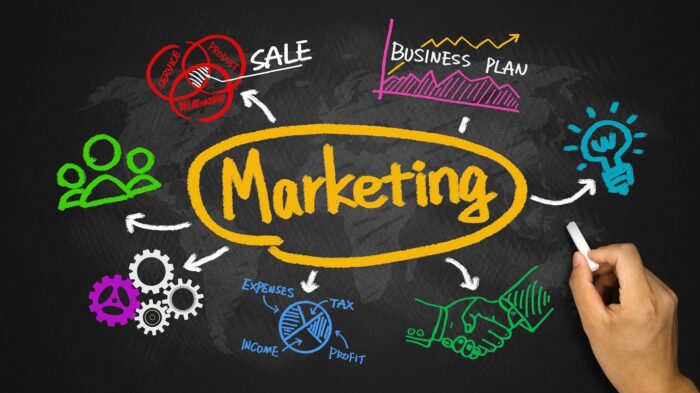 Tailored for each market,  Euromedics designs and implements go-to-market models and marketing strategies which assure well-positioned brands and well-educated loyal customers
We are committed to our values, and we believe that they are the pillars to build a growing company that respects and protects its community
INTEGRITY: Ethical behaviors and transparency are the main pillars for building our company. It is our commitment towards ourselves and others.
RELIABILITY: The key of success of any business is satisfaction, for this reason, we look after people's & partners' interests as if they are our own.

QUALITY: We build our reputation and take it seriously, if our business is not going to be performed in a proper and efficient way, we will not do it.

PERFORMANCE: We strive to exceed people's expectations in a professional way that others find it hard to compete with.